Practicing the Sevenfold Work
Whether you are a beginner seeking a practical spiritual discipline or a person experienced in one or more spiritual disciplines, this manual provides an unusual in-the-round map of personal spiritual techniques. It is based on the understanding that inner development easily becomes stalled through the imbalance of culturally determined ways that concentrate on some aspects and consequently neglect other aspects. Humans need a holistic way corresponding to their real potential.
The author has compiled this integral view from many decades of study of the three lines of work of Gurdjieff, its development to the seven lines of JG Bennett and further influences of practical teachings from Sufi, Yogic and Taoist traditions. It is more than a list since it is based around a powerful integration informed by the enneagram and a deep appreciation of systems science.
Rather than detailing the considerable background to the content, the book sticks to the practicalities of working with the mind, the feelings and the will together in self transformation. Although there are many resonances to existing cultural and religious traditions, the practices in the manual are universal and non-sectarian.
---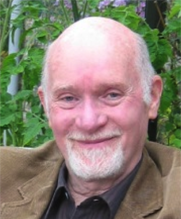 Anthony Hodgson, Ph.D.
Is currently a trustee and research director of H3Uni – A University for the Third Horizon, a research fellow at the University of Dundee, director of Decision Integrity Limited and a founding member of the International Futures Forum. He has a PhD in systems science from the University of Hull, Centre for Systems Studies. He has over thirty years of experience as a consultant facilitator in strategy and foresight.
---
The Outline
Introduction
The Journey of Realization
The Work of Self-liberation
Work on Oneself
Structuring Work On Ourselves
The Foundational Triad
The Seven Lines of Work

[1] Assimilation
[2] Practice
[3] Service
[5] Receptivity
[6] Submission
[7] Grace

Manifestation and Conscious Evolution
[4] Manifestation
The Inner Lines

1 – 4 Application [assimilation –> service]
4 – 2 Persistence [service –> struggle]
2 – 8 Offering [struggle –> grace]
8 – 5 Opening [grace –> receptivity]
5 – 7 Conversion [receptivity –> submission]
7 – 1 Questioning [submission –> assimilation]

Attunement exercises
A Week of Inner Work
Keeping the Aim in Mind – The Dharma Within
A Personal Reflection
Glossary
Bibliography
About the Author
---
Being Who You Really Are
Practicing the Sevenfold Work
---
Other reading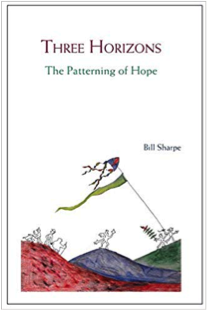 Three Horizons: the Patterning of Hope by Bill Sharpe, published by Triarchy Press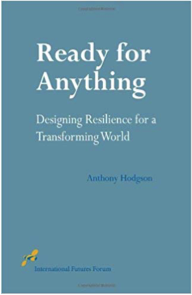 Ready for Anything: Designing Resilience for a Transforming World by Anthony Hodgson published by Triarchy Press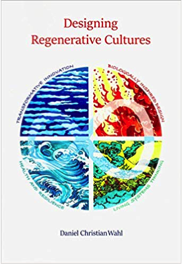 Designing Regenerative Cultures by Daniel Wahl published by Triarchy Press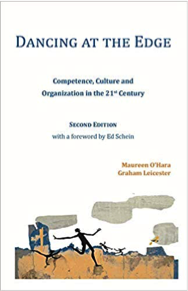 Dancing at the Edge: Competence, Culture and Organization in the 21st Century by Maureen O'Hara and Graham Leicester published by Triarchy Press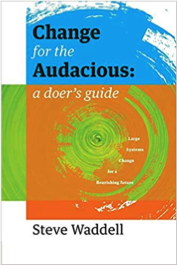 Change for the Audacious: a doer's guide by Steve Waddell Network action Publishing