H3Uni was founded by a network of friends and colleagues who reached a common view as to the need for an initiative in education and learning.
Dr. Anthony Hodgson leads Research
Developing third horizon paradigm ideas, authoring material, pioneering new methods, codification of Resource Library and co-ordinating the H3Uni Collegium
David Adams leads Policy and Administration
Chairing the Trustees, supervising the charity, stewarding the H3uni ethos, oversight, guiding collective wisdom including the H3Uni Lighthouse Cafe
Bill Sharpe leads Development
Designing and delivering pioneering courses and facilitated events, developing the Resource Library, channelling research into processes, products and services.
Trustees of the H3Uni Registered Charity:
Anthony Hodgson PhD
David Adams MA
Professor Ioan Fazey, York University
Professor Peter Kwalek, Loughborough University
Anthony Hodgson, Ph.D.
is the co-originator of the innovative three horizons method. He has over thirty years of experience of providing consulting services in foresight and strategy to major corporations and in public health in the UK.
Based in Highland Perthshire, Scotland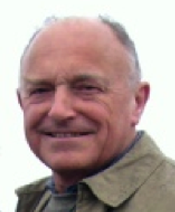 David Adams
is an experienced consultant, coach, leader and strategist with a fascination for work with collective intelligence. He has trained in native wisdom teachings in North America, is an accredited church mediator, convenes a regular dialogue group, and for many years ran a small farm.
Based in Edinburgh, Scotland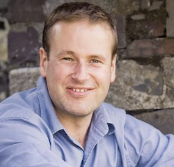 Ioan Fazey, Ph.D.
is Professor of Social Dimensions of Environment and Change with a focus on understanding how to achieve fundamental and significant shifts in society towards more regenerative and sustainable futures.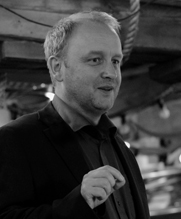 Peter Kawalek, Ph.D.
is Director, Centre for Information Management, Loughborough University, and professor of Information Systems and Strategy at Manchester Business School. 
Based in Loughborough, England
Lead Coordinators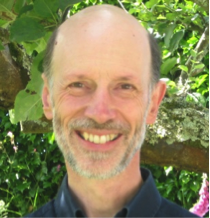 Bill Sharpe
specialises in futures work where science and technology plays a role, and undertakes bespoke projects in business strategy and public policy. He is Visiting Professor at the Digital Cultures Research Centre in the University of West England where he researches new ways to understand human and social value and how it arises in our interaction with technology. He is also H3Uni's Senior Research Fellow. 
Based in Pembrokeshire, Wales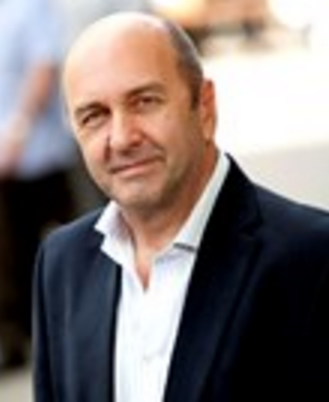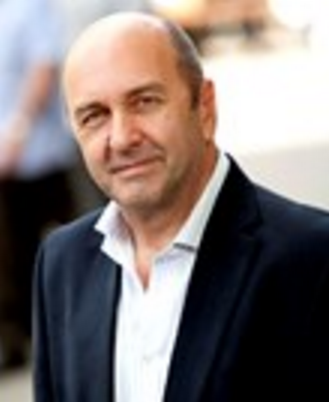 Ian Kendrick
specialises in facilitating teams to work together to develop and deliver strategic innovation from inception to growth in turbulent environments. These include Three Horizons and other complexity approaches at scale and online. 
Based in the Wirral, England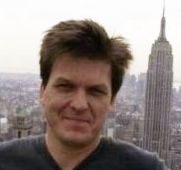 John Hicks
has a background in mathematics. His doctoral thesis at the University of Edinburgh's School of Cognitive Science successfully modelled large scale morphological effects of the human visual system. He now works as a consultant in the field of internet accessibility.
Visionaries, Guides, Supporters and Friends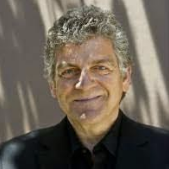 Alfonso Montuori, Ph.D.
is Professor and Department Chair of the Transformative Studies Ph.D. and Transformative Leadership M.A. at the California Institute of Integral Studies. A former professional musician, he is the author of several books and numerous articles on creativity, complexity, and education. Alfonso is also a consultant focusing on creativity and leadership development. 
Based in San Francisco, California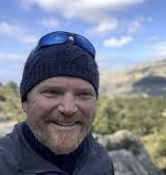 Daniel Wahl, Ph.D.
is an international consultant and educator specialized in biologically inspired whole systems design and transformative innovation. After writing articles on biomimicry and ecological design since 2005, he published his first book on Designing Regenerative Cultures in 2016. He is a H3Uni Research Fellow.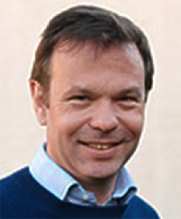 Graham Leicester
Graham is Director of International Futures Forum. IFF is a registered charity with an educational mission to enable people to thrive in powerful times. It addresses complex, messy, seemingly intractable issues – local, global and all levels in between – fostering practical hope and wise initiative. His work arising from the IFF collaboration on the three horizons has encouraged him to concentrate on the structures of thinking and support required for the practice of transformative innovation.
Based in St Andrews, Scotland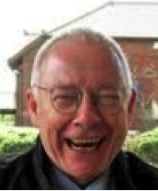 Robert Fripp
Robert Fripp is a guitarist, composer and record producer. He has  just celebrated his 50th year of the prog rock band King Crimson with 50 concerts around the world in one year. He teaches self-awareness and practice through innovative guitar classes.
Based in Worcestershire, England

Oğuz Babüroğlu, Ph.D.
is a professor in the core faculty of the School of Management in Sabanci University, Istanbul where he is responsible for practice development and practice sharing. Over the last 21 years he has been engaged in designing and developing three Universities in Turkey from ground zero.
Based in Istanbul, Turkey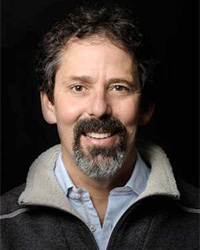 Bruce Goldstein
Bruce Goldstein is an Associate Professor in the Program in Environmental Design and the Program in Environmental Studies at the University of Colorado Boulder. His passionate interest is in the question: How can communities combine forces to adapt to social and ecological challenges and foster transformational change? He teaches the three horizons method as part of his courses.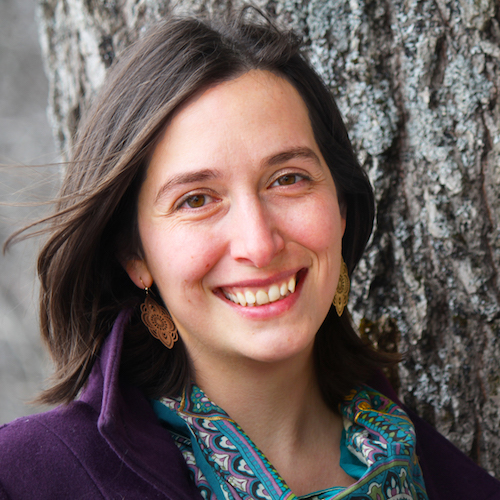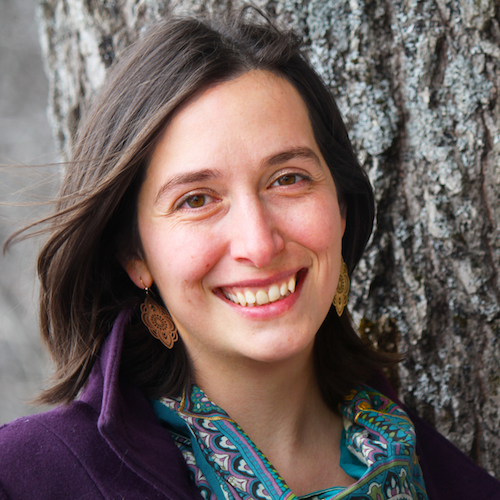 Adrienne McCurdy
supports the creative directing of curriculum development, ensuring the results are: practical and applicable, create autonomous learning, and support collaborative co-creation. Drawing from a wide range of experiences, she is enthusiastic to create experiences that support people to reconnect to themselves, each other and the land on which they live.
Based in Nova Scotia, Canada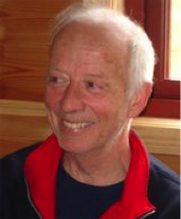 David Beatty, Ph.D.
is a designer of interactive group processes, learner-led graduate education,  Organisation Development entrepreneur, award-winning facilitator, and Launch Team member of Team Syntegrity International. His research is in dialogue as a form of conflict resolution.
Based in Nijmegen, Netherlands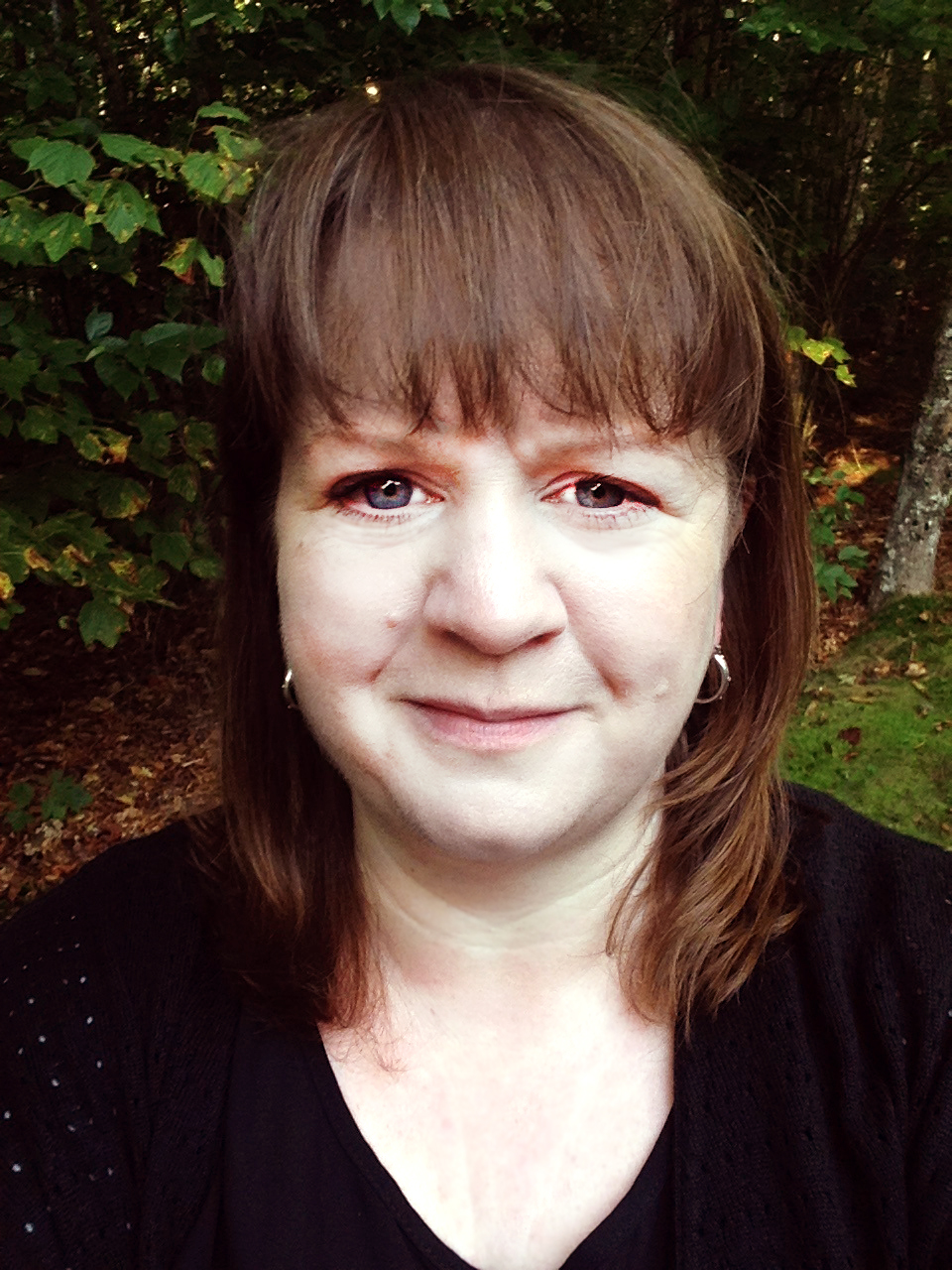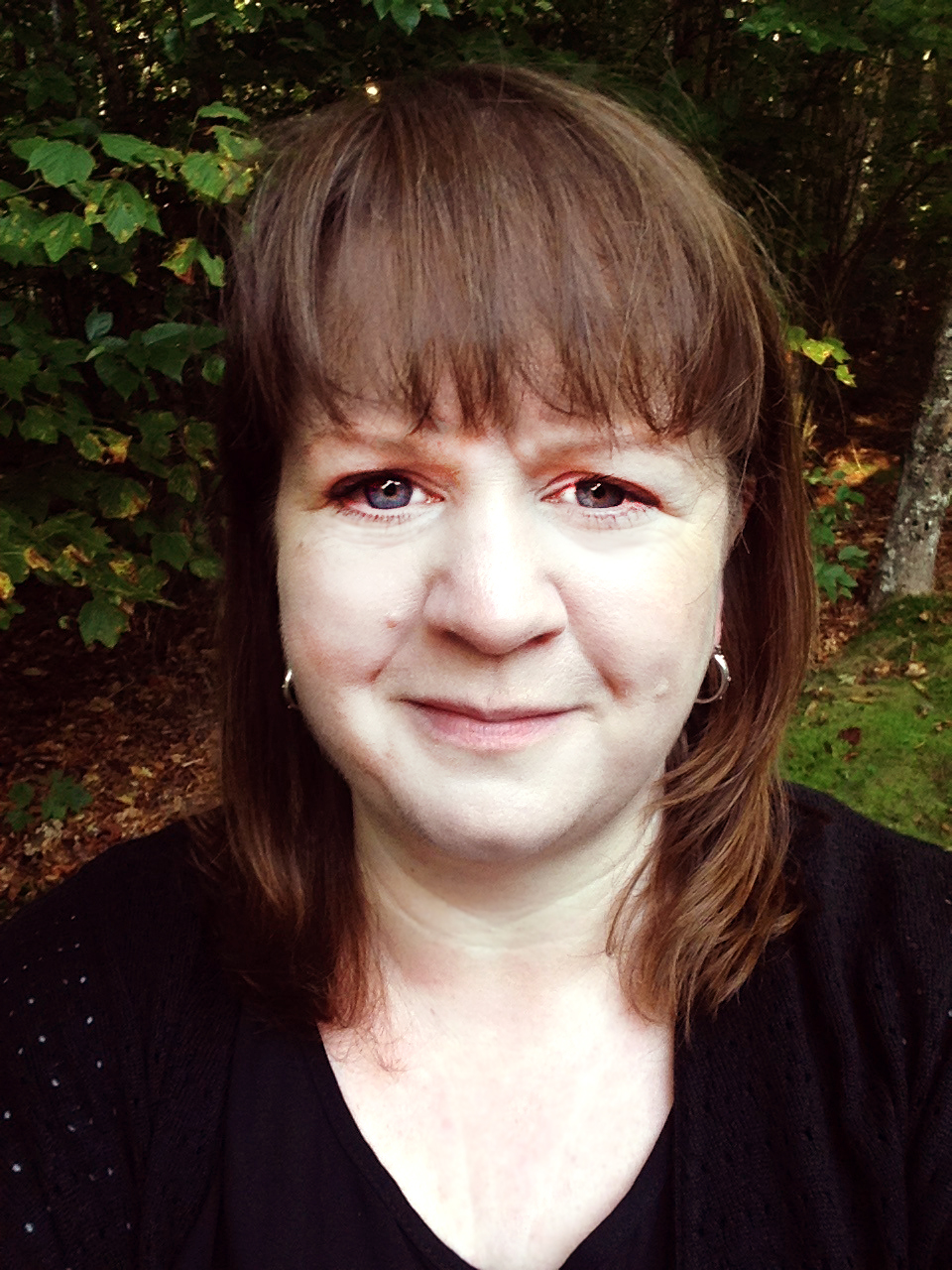 Maureen Cooke
has a career encompassing over two decades as an innovative systems strategist with a consistent track record of driving transformational change for International Corporations, Co-ops, Social enterprises and community based NGOs.
Based in Nova Scotia, Canada
Stephan Verveen
is deeply involved in self-organising events that were emerging out of digital communities. These unique experiences deeply have grounded his current interest in systems of governance, culture and education.
Based in Utrecht, Netherlands

Ian Page, Ph.D.
is a specialist in technology foresight with particular interest in new paradigms of sustainable infrastructure based on CHON (carbon, hydrogen, oxygen & nitrogen) that bare light on earth resources.
Based in Gloucestershire, England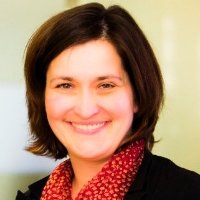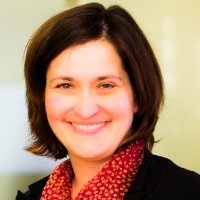 Kerri Brock
is a social change maker, who is happiest when she's in the middle of helping people navigate through chaos and complexity – bringing together diverse groups of people to design systems for social change and wellbeing. She is researching how play may serve as a protective factor against anxiety in building a shared global consciousness.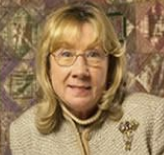 Maureen O'Hara, Ph.D.
is Professor in the Psychology Department at National University, La Jolla, CA and President Emerita of Saybrook Graduate School, San Francisco. Working with American psychologist Dr. Carl R. Rogers, she helped develop the Person-Centered Approach to psychotherapy and large group process. 
Based in San Diego, California


Ness Wright
is a service designer, who uses her expertise in design thinking and human-centred approaches to build services and systems that work better for the people that use them. She recently completed an MSc in Adaptation to Climate Change to understand the challenges in detail and how design can help build a more sustainable future.
Based in Glasgow, Scotland

Ian Wight, Ph.D.
Is Senior Scholar, Department of City Planning in the University of Manitoba where he served as the Head of the City Planning program from 2003 to 2008.   He is currently researching the theme of evolving professionalism Beyond the Status Quo: Contemplating the Education of the Agents of the Next Enlightenment – Praxis, Ethos, Poiesis.
Based in Edinburgh, Scotland and Manitoba, Canada