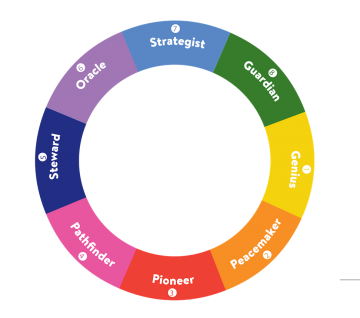 The Wheel of Wisdom: A Quest in Dialogue
What is your life's quest? How well do you know it? Would you like to explore this, open it up, illuminate it, nourish it, along with other questing folk?
This course is postponed to 2023.
Please check in January for a new schedule of weekly sessions.
To register your interest in joining our next course please check the box below.

"We grow wise together"

– Margaret Wheatly.
How can We learn to act with more wisdom? How can I learn to act with more wisdom? These questions go hand in hand. Wise people need wise people with whom to act wisely!
The course in preparation will offer you a special quest to discover your own path towards wiser action, working among others who share the journey in the ways that they also choose to do it.
The Wheel of Wisdom proposes a set of perspectives from indigenous practice, that bring fresh viewpoints, energy and insights to our most serious concerns.
The 12 online work-and-wonder sessions will open each of the perspectives for everyone, in a space for learning in dialogue.
The key to the perspectives is their substantial difference, and their sequence, creating a radical journey of exploration, discovery and learning: for me as a person, and for us as a group.
We will invite you to take this journey with a question that is genuinely shared by everyone in the participating group. This will allow for questioning and dialogue during, and potentially in between, sessions.
If you joined a previous Wheel of Wisdom course, you should find yourself well prepared to go deeper with this one.
Expression of Interest
If you find this course of interest but are not ready to register yet please log your interest here: